Take a look at some my personal pics, enjoy it !

My Barcelona visit at the Centenary Barça Expo 2000 with Josep & Angel.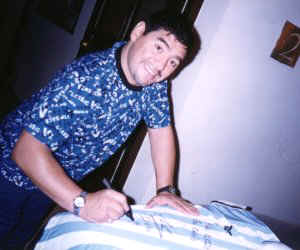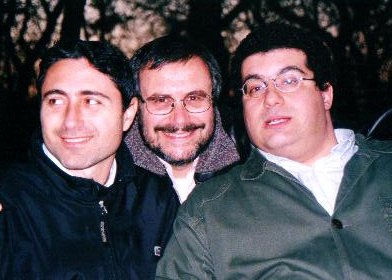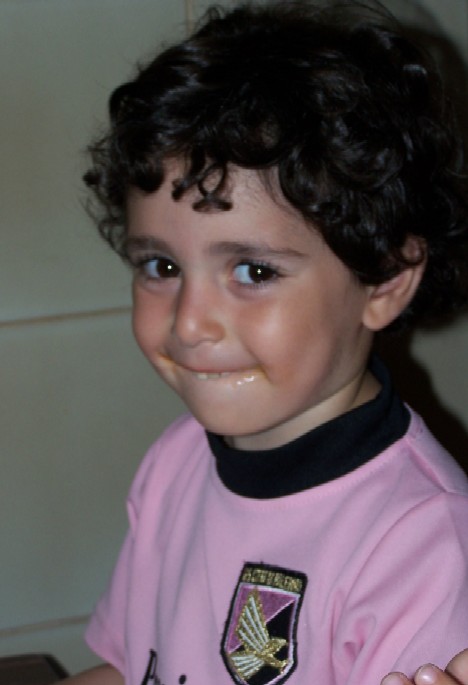 1)Diego Armando Maradona, the best player in the history of soccer is signing an Argentine shirt for me in Cuba!! 2)I'm with Josep & Angel 3)Matias with Palermo shirt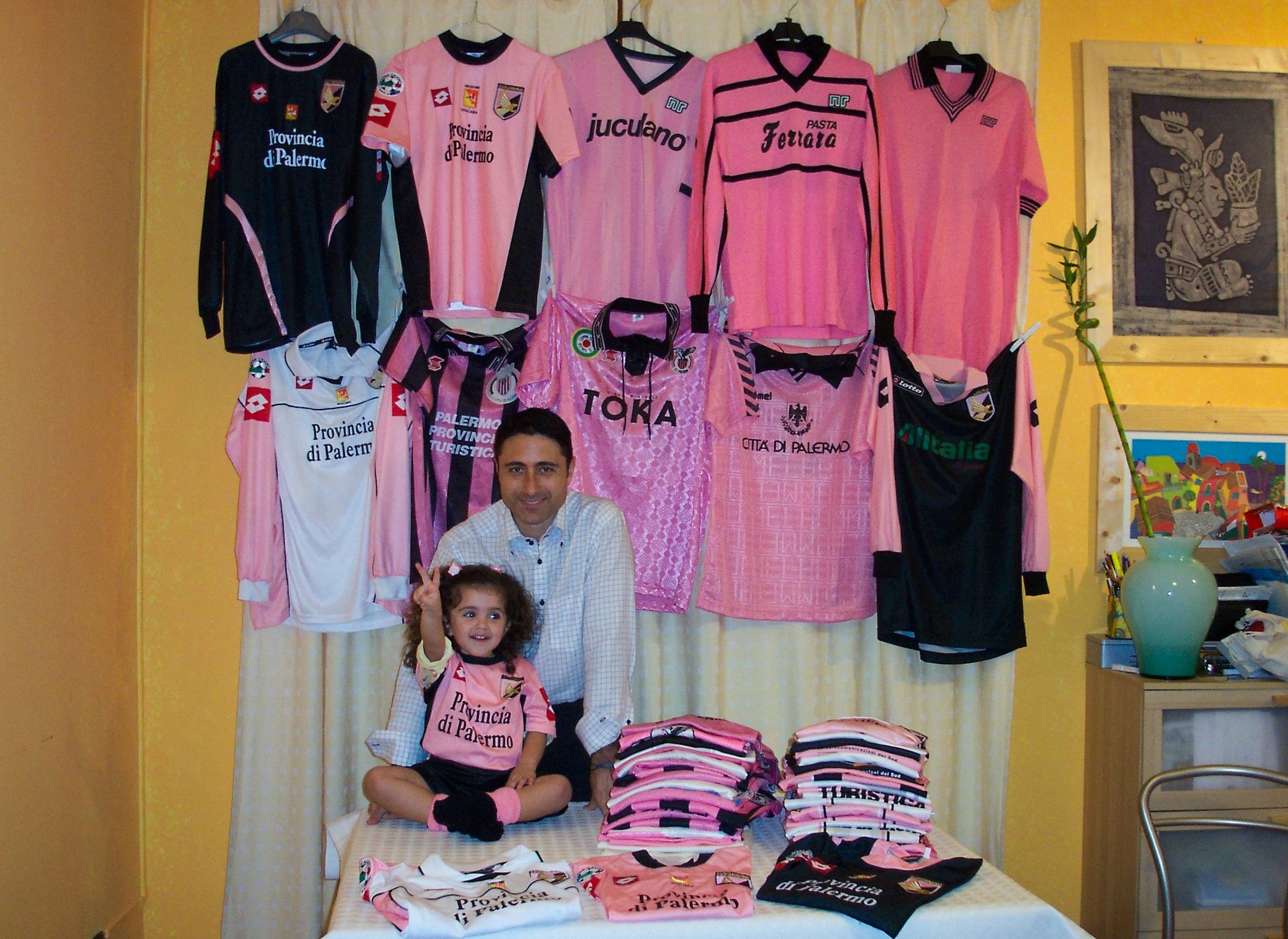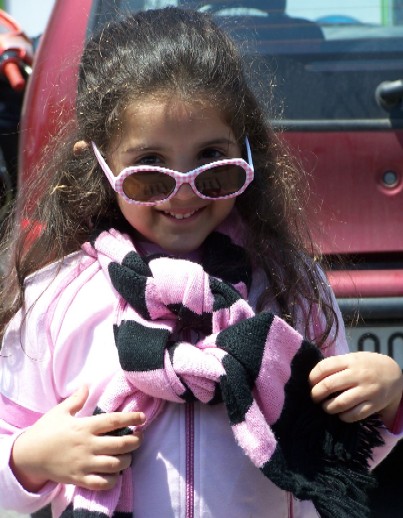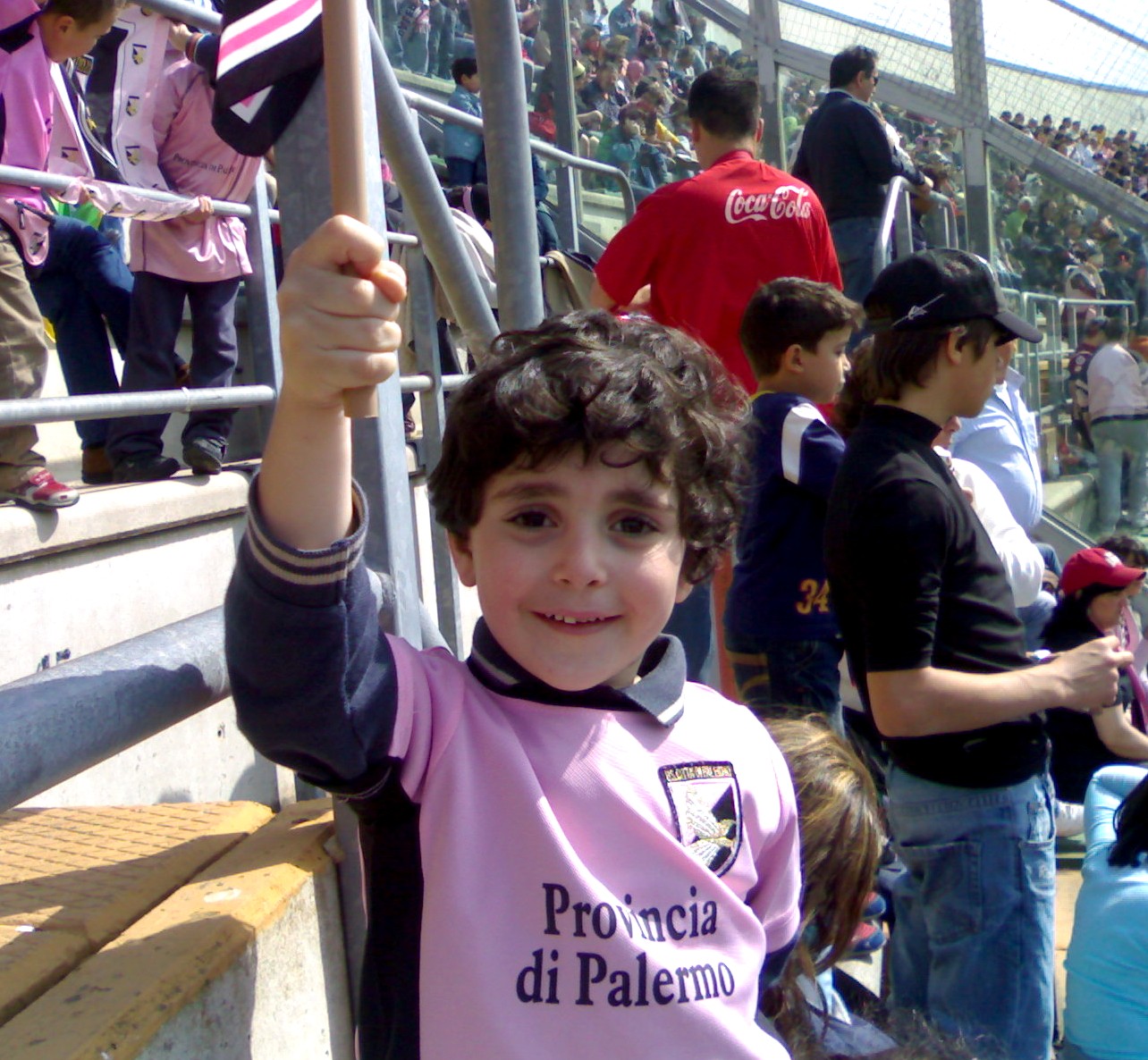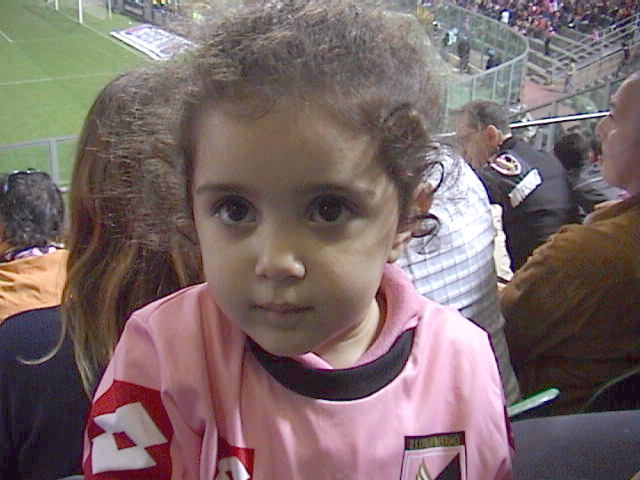 4) A TV reportage with Natalie 5), 6) Natalie & Matias stadium pink&black "look"7) during the match vs. Triestina when we won the serie B league after 32years (29th of May 2004).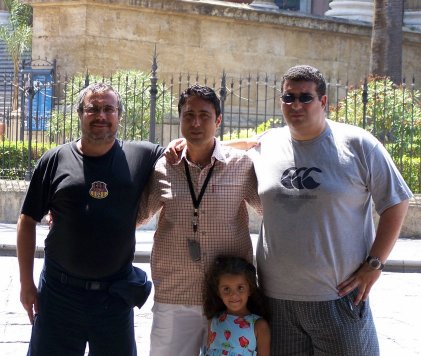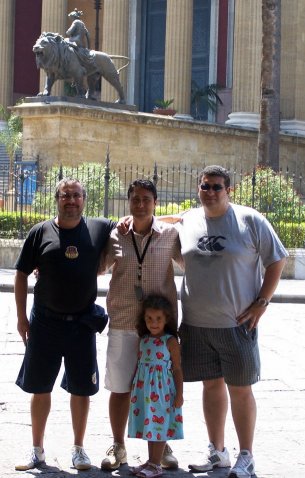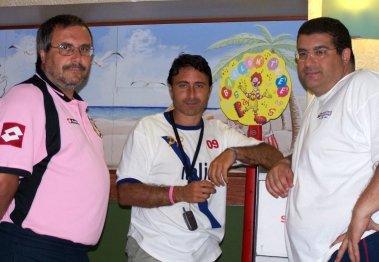 8) & 9) Summer 2005 in Palermo with Pep, Angel y my Natalie 10) Always in Palermo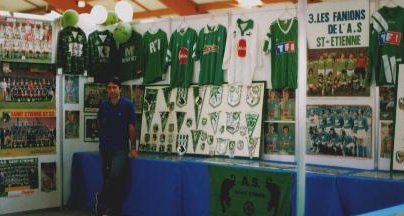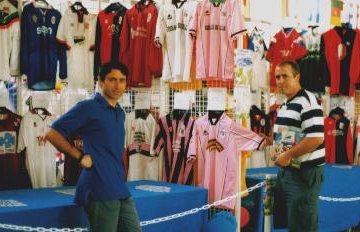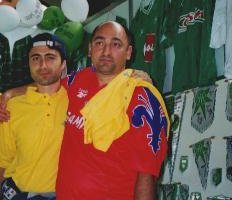 11) & 12) With Michel (his S.Etienne collection) & my shirts. 13) With Paolo in France.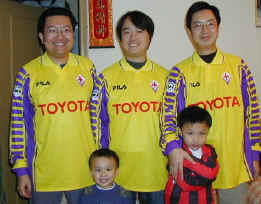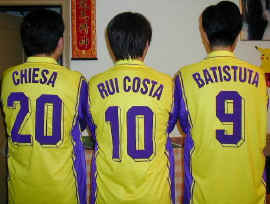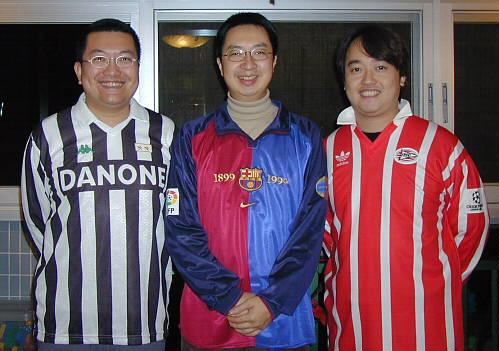 14), 15) & 16) My Hong Kong friends "keen" collectors Nathan, Kalman & Frankie!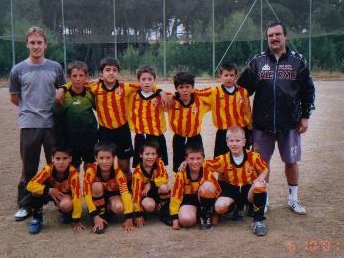 17) My friend Gustavo from Buenos Aires 18) Josep & his sons Roger and Edgar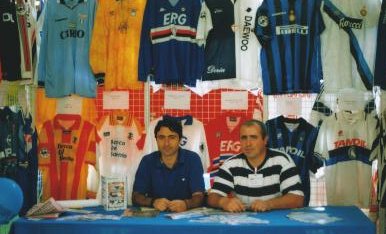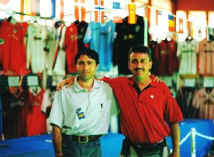 19) & 20) Me and my french friends Robert and Michel in Saint Etienne.